Manage Your Pain with Acupuncture
Improve your energy with Chinese Herbal Medicine
OUR MISSION: To Help You Feel Better
We invite you to experience a different way of living by changing your health with Chinese herbal medicine and or Acupuncture. The premise of Chinese Medicine is that you are naturally healthy and vital. Chinese medicine strives to restore health and vitality to you. Most feel rejuvenated and regain a new sense of self and mission in life when they discover how effective Chinese Medicine and Acupuncture can be.
WHAT IS ACUPUNCTURE?
Acupuncture is a healing system that involves no side effects. Acupuncture originated from China, and is a modality of Chinese Medicine that has existed for thousands of years. Acupuncture consists of using very small, solid, stainless steel needles that are barely felt when inserted into the skin near Acupuncture points located on the body.
REJUVENATE WITH CHINESE HERBAL MEDICINE
Chinese Herbal Medicine provides a route to health and vitality without using artificial compounds. We understand that everyone is different, so too are your specific health issues. For example, many people may suffer from fatigue, but as to what is causing the fatigue may be different from the next person. 
This is why each herbal medicine prescription is tailored specifically for you. How do we do this? We utilize the specific training of the Chinese pulse diagnosis, which provides the framework for what your body needs in order for you to start feeling better. We aim to address the root causes and not just the symptoms.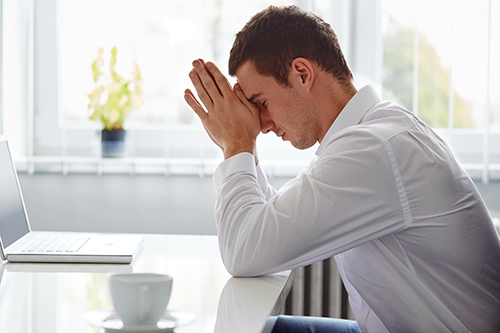 Anxiety disorders are the most common mental illness in the United States. Roughly 40 million Americans over the age of 18 are affected by Anxiety
Read More »
Ditch the Sugar and Celebrate National Chocolate Day with Yummy Chia Seed Pudding! What is the best way to celebrate National Chocolate Pudding Day? With
Read More »
The American College of Physicians recommends Acupuncture in its new guidelines for treatment of back pain! Please read below! In some studies Acupuncture showed evidence
Read More »