Pre and post surgical care
Acupuncture: A Compliment to your pre and or post surgical care
Surgery, no matter how small or invasive, can have side effects. Acupuncture can be used to help compliment your surgical procedure and help expedite healing.
Acupuncture can help:
Reduce nausea side effects from medication
It can help to reduce pain after surgery
It can help reduce scarring and help compliment your moment PT therapy. This is because Acupuncture strongly works with the lymphatic, peripheral and circulatory systems, helping to improve movement, increase strength, and flexibility.
Acupuncture is a great tool for your pre and post surgery needs. If you need surgery, do your best to prepare and recover so that your body is strong and resilient! Celebrate the steps that you take during rehab and recovery with Acupuncture.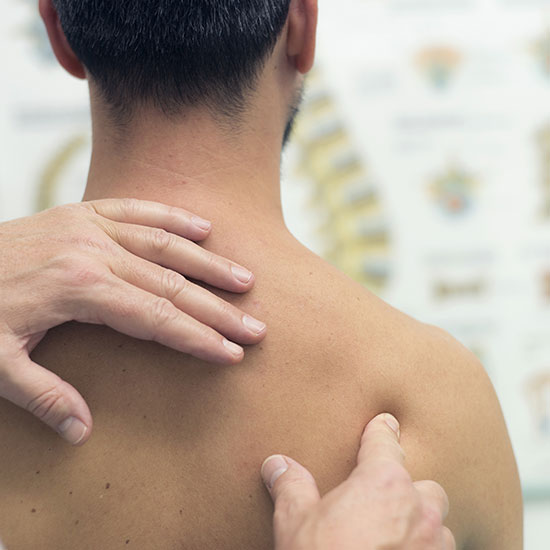 Start feeling better today!
Call to schedule a FREE consultation today!
(509) 217-9262 or send us your questions